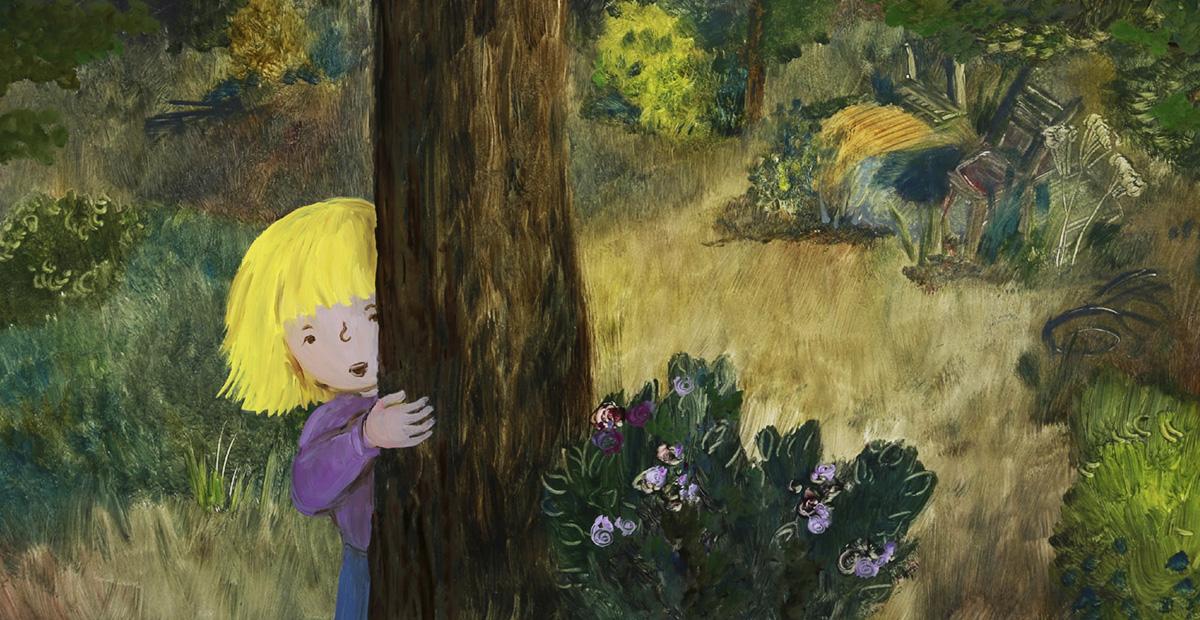 The Czech Film and Television Academy announced nominations for the 30th jubilee Czech Lion Awards. 
There are three nominees for the Best Animated Film Award of the last year, amongst them Suzie in the Garden, a film by director and artist Lucie Sunková. This children's animation has been highly recognized by festivals, its journey started last year in Berlinale and it will be distributed among others also in French cinemas.
Other two nominated animations are Carp Xmass by director and artist Anna Heribanová and Darkening by director Ondřej Moravec and artist Bára Anna Stejskalová.
The nominees for the 30th annual Czech Lion Award have been chosen out of 47 feature films, 15 documentaries, 16 television works, 9 animated and 10 short films by 183 film industry professionals.
The Czech Lion Awards ceremony will be broadcasted live by Czech TV's ČT1 on the 4th March at 20:10 from Rudolfinum in Prague.
BEST ANIMATED FILM
Carp Xmass – director, artist Anna Heribanová – producers Anika Homolová, Tomáš Šimon
Darkening – director Ondřej Moravec – producer Hana Blaha Šilarová – artist Bára Anna Stejskalová
Suzie in the Garden – director, artist Lucie Sunková – producers Martin Vandas, Alena Vandasová