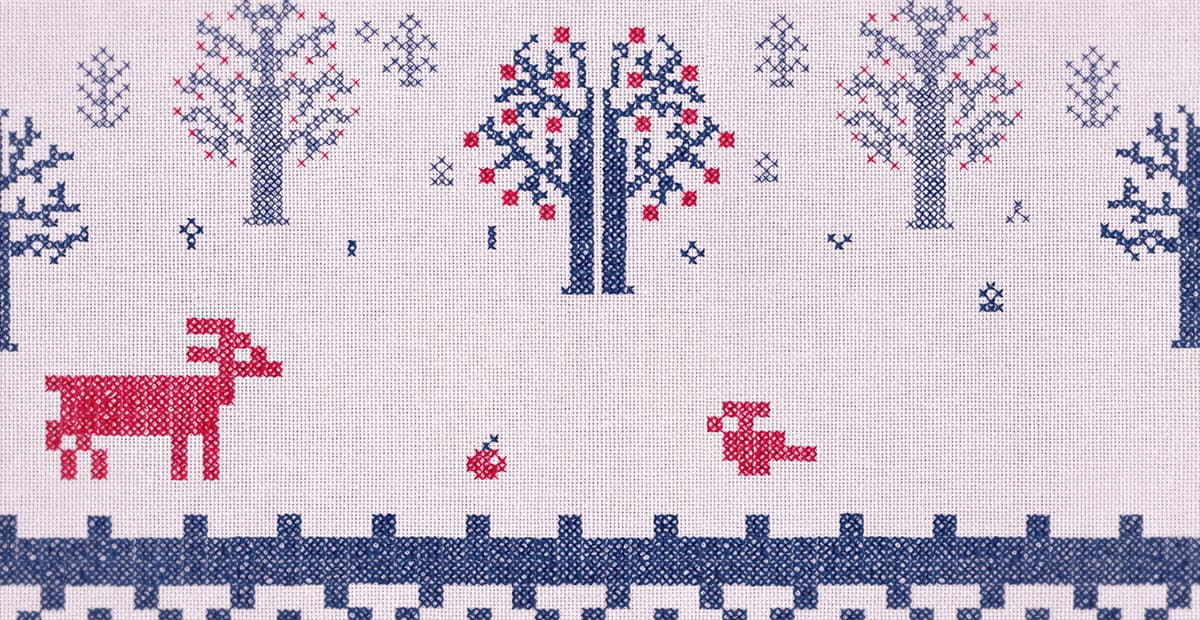 CRISS CROSS 
| In production
| SYNOPSIS
We briefly experience with the animal protagnists their story, freely inspired by folk culture, in which good values conquer evil.  The film works with  a simple well known saying "A friend in need is a friend indeed", making it accessible to viewers of any age or nationality.  This short animated fable "Criss-Cross" is both a children's film with a moral, and an attractive film for an adult viewer thanks to its artistic style, combining animation with a cross stitch embroidery.
| CREDITS
Director – Nina Rybárová
Script – Nina Rybárová, Barbora Németh
Editor – Alexander Kashcheev
Sound – Jiří Klenka
Music – Branislav Laho
Art designer – Tomáš Rybár
Animation – Marek Jasaň, Jan Bohuslav
Dramaturgy SK – Peter Budinský, Barbora Budinská
Dramaturgy CZ – Lucia Kajánková
Producers – Super film (Simona Hrušovská, Veronika Kocourková, Slovensko), MAUR film
Estimated length – 7 min.
Estimated release – 2023
Financially supported by the Czech Film Fund and AVF (Slovak Audiovisual Fund).
Webpage of the film – www.krizomkrazomfilm.sk
Instagram – www.instagram.com/krizomkrazom
Facebook – www.facebook.com/KrizomKrazomFilm

| GALLERY